Cigna Dental Insurance – Lawrenceville, GA
Invest in a Healthy Smile with Cigna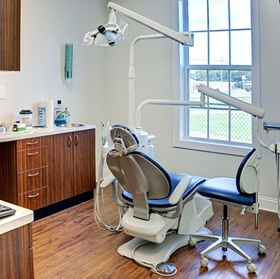 Did you know your teeth can last for a lifetime with the right care over the years? If you think your toothbrush and floss are enough to ensure your smile lasts, you're missing an important piece of the puzzle. Your teeth and gums also rely on the care you receive from your dentist. Now, it's easier than ever to get the routine care you need because you have dental insurance. Visiting your Cigna dentist in Lawrenceville allows you to invest in your oral health to save you money down the road.
Cigna Coverage Availability & Fees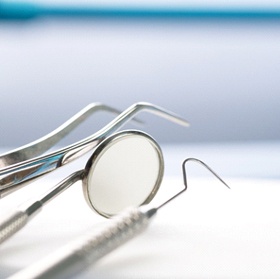 It's often thought dental and medical insurance are the same, but they actually work quite differently. Dental coverage focuses more on prevention to lower your overall oral health costs. In fact, research shows every $1 spent on prevention can save $8 to $50 on restorative and emergency fees. Although it focuses on prevention, your insurance also provides you with the comprehensive coverage you need to quickly reinstate a healthy smile if a problem develops. After paying your annual deductible, you're given a yearly limit to use toward the treatments you need to rehabilitate your teeth and gums.
Cigna provides the flexible, affordable coverage you need to take care of your smile. You'll enjoy no co-payments or deductibles for preventive care while also having access to a nationwide network of dental professionals. Depending on your specific policy, your coverage may include:
100% preventive care.
80% minor restorative care.
50% major restorative care.
Cigna recommends you visit an in-network dentist like Dr. Bruce E. Carter. He has pre-negotiated rates with your insurance carrier to reduce the amount you need to pay out-of-pocket. Although it's preferred to visit a dentist who is in your network, you can go to any location that accepts your coverage. Dr. Carter will work with you if you're out-of-network to lower the amount you need to pay.
With less than 3% of Americans meeting or exceeding their annual benefits, we'll help to ensure nothing is wasted. We'll maximize the value of your policy while staying within your budget, even if we need to split your treatments across calendar years.
Meet Teana, Patient Coordinator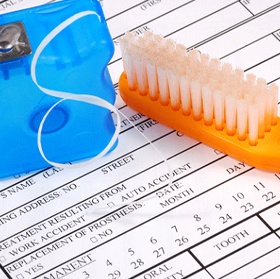 We know dental insurance can be intimidating, but don't let that stand in your way of getting a healthy smile for reduced rates. Our patient coordinator, Teana is here to help. She has been working in the dental field for the past 2 years. She enjoys interacting with our patients, especially the children who visit our office.
Teana works on your behalf with Cigna to file the necessary claims and paperwork, so you have one less thing to worry about. She'll help you maximize your policy to keep your treatments within your budget. If there's a time when you have an out-of-pocket expense, she'll explain your payment options, like using third-party financing with CareCredit.
Now, you can invest in a healthy smile for affordable rates with Cigna. Contact our office today to schedule your appointment.