Full Mouth Reconstruction
Dr. Carter and Dr. Zafrani Treats Complex Dental Cases In Lawrenceville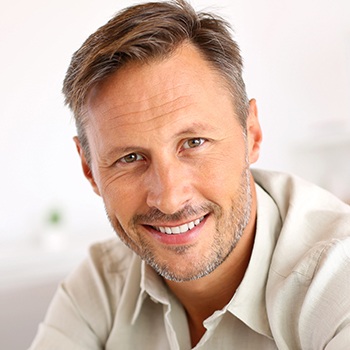 Dr. Carter and Dr. Zafrani enjoy helping patients of all ages improve their oral health. While he tries to prevent major complications with general dentistry care, he understands that certain factors and incidents beyond your control can occur. Whether your mouth has suffered a serious dental-related accident or you've inherited genetic misalignments regarding your bite, Dr. Carter and Dr. Zafrani will assist with complex cases on a step-by-step basis. He would like to work with you to plan your ideal treatment. Please contact our office to learn more about full mouth reconstruction and how we can help.
Why Choose Transforming Smiles for Full Mouth Reconstruction?
1600+ Hours Of Specialty Training & Continuing Education
30+ Years Of Tried-And-True Clinical Expertise
State-of-the-Art Dental Implants Available
Here are just some of the complex concerns that Dr. Carter or Dr. Zafrani can address: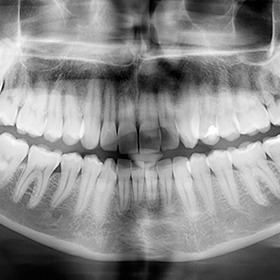 Crooked, overlapping teeth
Poor bite structure
TMJ problems
Decaying or missing teeth
And more!
Treatment Options For Full Mouth Reconstruction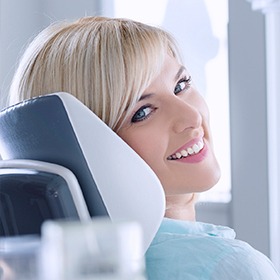 We have state-of-the-art dental implants to replace missing or broken teeth. A dental implant acts as an artificial tooth root and can retain a crown in place. Dr. Carter and Dr. Zafrani regularly uses dental implants to bring back the full, functional appearance of a whole smile.
To replace multiple teeth, Dr. Carter or Dr. Zafrani may use immediate hybrid dentures. These personalized prosthetics take the place of a row of teeth. It is essentially permanent once anchored and can only be removed by your dentist.
If there are damaged but healthy teeth that need assistance, porcelain veneers can be utilized to create the appearance of an intact smile. It's common for our practice to use veneers during complex cases because we want to enhance your appearance as we also enrich your oral function and health.
100% Personalized Dental Care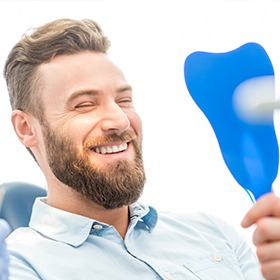 Only Dr. Carter or Dr. Zafrani can help you decide which dental solution is right for you. No two full mouth reconstruction cases are identical, and therefore no two treatment plans are the same. Contact our practice today to schedule your appointment. Dr. Carter and Dr. Zafrani care for patients from Lawrenceville, Snellville, Dacula, Duluth, and surrounding areas. If this is your first-time visiting Dr. Carter or Dr. Zafrani, then please take a look at our new patient information page. We can't wait to help improve your oral health!